We Are Open:
Monday - Friday
8:00 AM - 4:00 PM
24/7 Service
Call For A Free Estimate!
1-866-TENT-CLEAN

Motorsport Cover Cleaning
Clean Awn, a division of LBG, Inc. is the answer to all your exterior and interior building maintenance. We provide a wide array of professional cleaning services including residential and commercial Awning Cleaning, Window Cleaning and Tent Cleaning, as well as Sidewalk Steam Cleaning, Carpet Cleaning and many other services.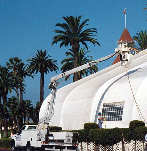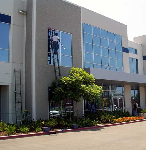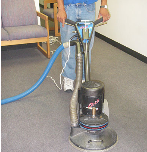 LET US DO YOUR DIRTY WORK!!
We take pride in our reputation and strive for excellence everyday. We make sure you feel protected, which is why we are fully insured with $1,000,000 in Worker's Compensation and $3,000,000 in Liability.